Early detection of cardiovascular disease is essential for protecting your health.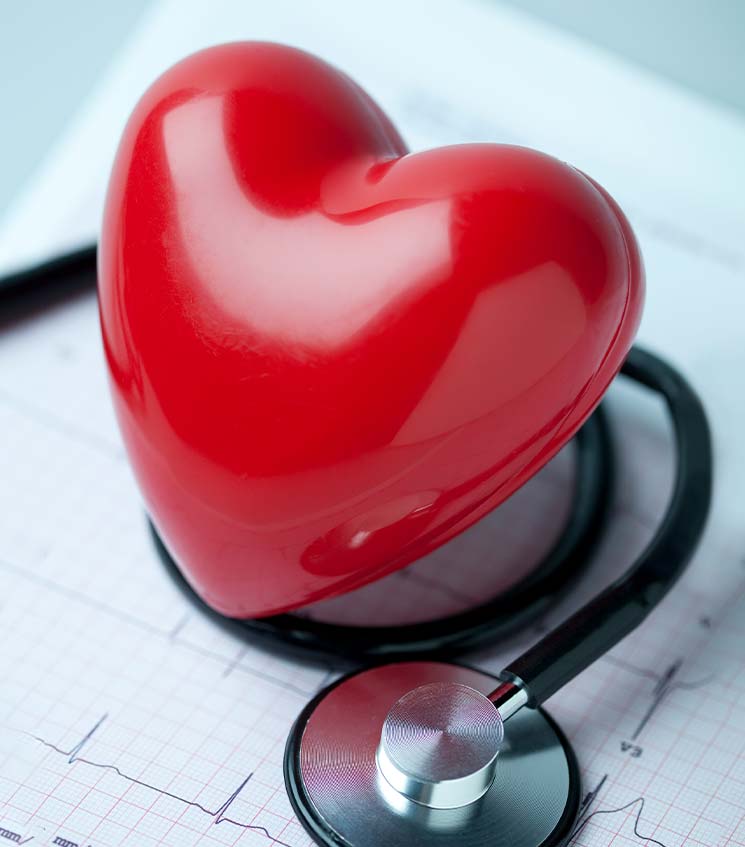 People Who Should Consider Getting Screened:
  Family History of Heart Disease
  History of Diabetes
  History of Inflammatory Diseases on Conditions (Arthritis, Gum and Dental Issues, Gout, etc)
  History of Chronic Gut Issues
  History of Tobacco Use
  Insomnia or Sleeping Disorders
  High Blood Pressure (135/75 or up)
  Erectile disfunction
  Stress! Stressful job, stressful relationship
  Perimenopause or menopause
  Low Testosterone
  Low Vitamin D
  History of Cancer
  Overweight
  Excessive Use of Alcohol
  High Cholesterol
  Kidney Disease
  Psoriasis
  Diet Lacking Fruit and Vegetables
  Sedentary Lifestyle
  History of Clotting Disorders (Pulmonary Embolisms, Deep Vein Thrombosis)
  Older Age
If you fall into any of the categories listed above, please call us today schedule your cardiac assessment.
Schedule a Screening Today
Call our office at 215-234-7893 or schedule an appointment today.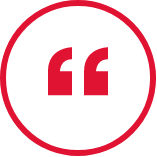 Jill Perdue
"Dr. Varano is my personal physician and someone that understands this progressive disease and uses advanced science to determine the patients' risk and proper treatment specifically for that patient. I love Dr. Varano's passion towards treating Cardiovascular Disease and I would not put my health in anyone else's hands."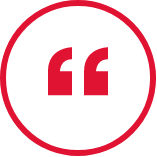 Juan C. Orozco, MD
"Dr. Varano is one of the few physicians specializing in preventing heart disease and reversing it rather than just treating once it's caused damage. The Cardio Res-Q program will reduce your risk of heart disease and outright prevent it. I couldn't be happier with the whole experience!"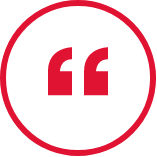 Terry Quinn
"I was very concerned about the inflammation in my body from 30 years of dealing with Lupus. Dr. Varano's Cardio Res-Q program screen was an early detection that helped me get on the right path and now I see a cardiologist. I am not sure what would have happened if not for your treatment and your consultations."