Under the direction of Dr. Kenneth Varano, our goal is to save lives through early detection using the most advanced screening processes around.
Cardio Res-Q has assembled the finest team in the field of heart disease prevention.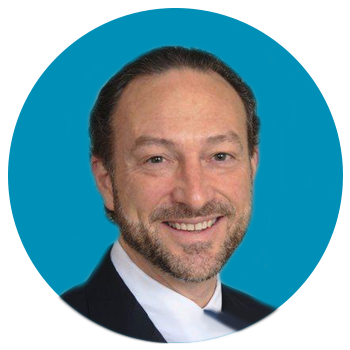 Kenneth Varano, DO, is a board-certified family practice physician and a respected expert in heart disease prevention. He also treats nutritional deficiencies and serves as an expert in bioidentical hormone replacement therapy.
Dr. Varano received his undergraduate degree from New York University in New York City. He went on to earn his medical degree at the Kansas City University of Medicine and Biosciences – College of Osteopathic Medicine in Kansas City, Kansas, and then completed his internship at the Long Beach Medical Center, Mt. Sinai University.
Dr. Varano is certified by the American Board of Integrative Medicine and is a board-certified member of the American Academy for Anti-Aging Medicine. His specialization is further supported by extensive training in anti-aging provided by the American Board of Anti-Aging and Regenerative Medicine. He's an active member of the Institute of Functional Medicine, the American Osteopathic Association, and the American College of Osteopathic Family Physicians.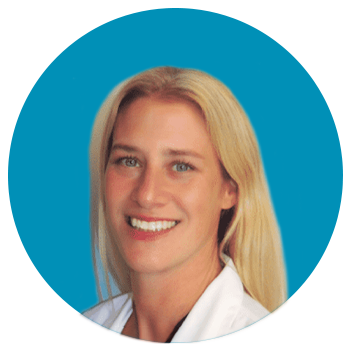 Barbara Dougherty, MSN, CRNP
Certified Nurse Practitioner
Barbara Dougherty, MSN, CRNP is a board-certified family nurse practitioner. Spending much of her career in emergency and primary care medicine, Barb has seen first-hand the effects that chronic disease has on people as they age. She strives to help men and women avoid disease and enjoy optimal health and wellness at every stage of life.
Barb is a native Philadelphian and has a Bachelor of Science in Nursing at Thomas Jefferson University. She completed her Master of Science in Nursing and board certification as a Family Nurse Practitioner in 2011. She is also a board-certified emergency nurse. She also completed a certificate in Nutritional Therapy. Barb is a member of the American Academy of Nurse Practitioners, the Holistic Nurses Association and the American Academy of Anti-Aging Medicine.
Barb lives locally with her 3 daughters, husband and dog. She enjoys all things active including hiking, biking and weightlifting. Barb loves to read and considers herself a life-long learner.
Schedule a Screening Today
Call our office at 215-234-7893 or schedule an appointment today.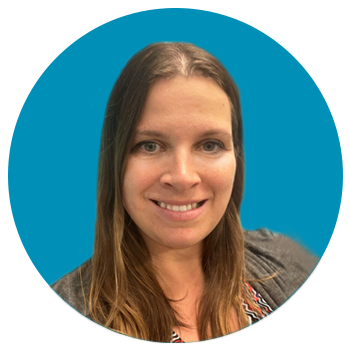 As Office Manager of Cardio Res-Q, Ashley manages the overall operations of Dr. Varano's practice, while providing patient education and support. Ashley grew up outside of Philadelphia and has worked in the health, wellness, and spa industry for over 15 years. She received a Bachelor's of Science in Healthcare Management from Chestnut Hill College.
Ashley joined Dr. Varano over 9 years ago and is dedicated to ensuring a wonderful patient experience from start to finish, while supporting the team around her. When not at the office, she also works as a marketing consultant for area businesses and volunteers for her church. In her free time, she spends time with her husband, her two young daughters, and Bichon Frise, Happy.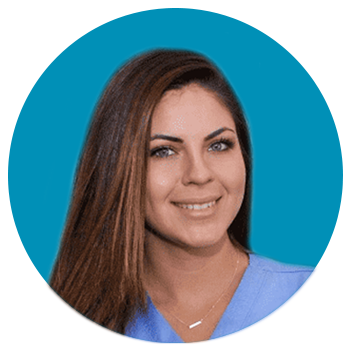 As the executive assistant of Dr. Kenneth Varano at YoungerMeMD & BodyLogicMD of Philadelphia for 7+ years, Jessica acts as the communicative bridge for patient and physician communication. Jessica enjoys seeking out future opportunities for the practice and is responsible for managing and maintaining patient charts. Jessica loves the wellness-focused environment and fostering patient relationships to promote success.
Jessica grew up locally and graduated from Penn Foster Online School, working previously in customer service and restaurant management. In her free time, she enjoys spending time outdoors with her dog, Savannah.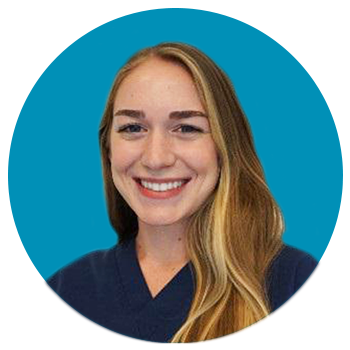 Samantha joined Cardio Res-Q in August 2020 as the Medical Assistant. Samantha assists with both medical and administrative tasks in the office. Samantha operates behind the scenes helping with the set up and preparation for procedures and also interacts checking out patients both in office and during telehealth visits. She also assists as an additional set of hands to help with chart prep, so everything goes as smoothly as it does.
Call our office at 215-234-7893 or schedule an appointment today.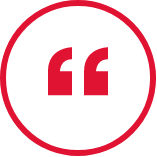 Jill Perdue
"Dr. Varano is my personal physician and someone that understands this progressive disease and uses advanced science to determine the patients' risk and proper treatment specifically for that patient. I love Dr. Varano's passion towards treating Cardiovascular Disease and I would not put my health in anyone else's hands."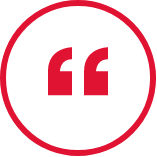 Juan C. Orozco, MD
"Dr. Varano is one of the few physicians specializing in preventing heart disease and reversing it rather than just treating once it's caused damage. The Cardio Res-Q program will reduce your risk of heart disease and outright prevent it. I couldn't be happier with the whole experience!"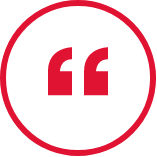 Terry Quinn
"I was very concerned about the inflammation in my body from 30 years of dealing with Lupus. Dr. Varano's Cardio Res-Q program screen was an early detection that helped me get on the right path and now I see a cardiologist. I am not sure what would have happened if not for your treatment and your consultations."