Early detection of cardiovascular disease is essential for protecting your health. Start your screening and prevention program today to reduce your risks.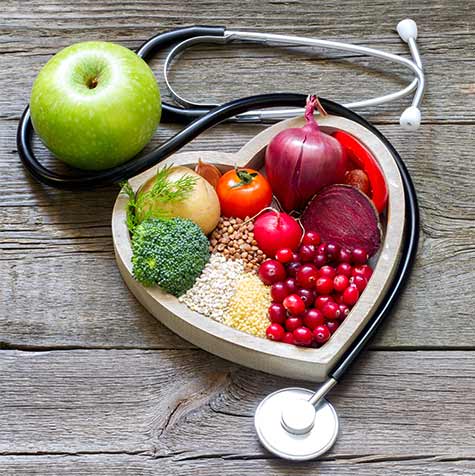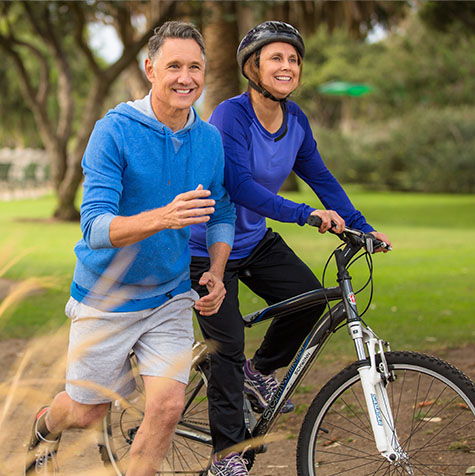 At Cardio Res-Q®, We Have One Purpose: To Save Lives.
Too often, deaths occur needlessly because someone didn't take the time to prevent and detect cardiac issues until it's too late.
According to the latest research, nearly half of all Americans have some type of cardiovascular disease, a shocking statistic that came to light when new guidelines for high blood pressure were published. Our passion is saving lives through early screenings using the latest technology. The team at Cardio Res-Q specializes in preventing cardiovascular disease and detecting existing disease at the earliest possible stage so you can get treatment to promote a long, active life. Under the guidance of our medical director, Kenneth Varano, DO, you'll learn your risk factors and how to help safely modify your lifestyle, exercise routine and diet.
Start Protecting Your Health Today
Every heart attack is personal.
It strikes without warning and destroys lives and families. I know this because this happened to my family. We lost my dad when he was just 54 years of age, and it turned our lives upside down. That was in 1984.
How can an apparently healthy man suddenly be gone?
As I approached my 54th birthday, I decided to review the progress made in preventing this from happening to other families. What I found out was striking!
• Heart attack is STILL the number one killer worldwide.
• Over 50% of men who experience a heart attack had no known disease prior to the event.
• Almost 2/3 of women find out that they have heart disease by HAVING a heart attack.
• 1 in 5 heart attacks are silent and patients never know they had one.
• The American Heart Association estimates that 48% of the U.S. population has some type of heart disease.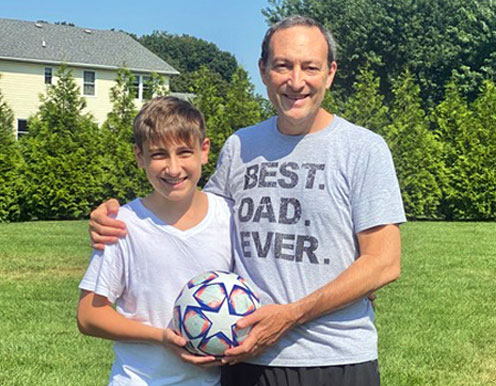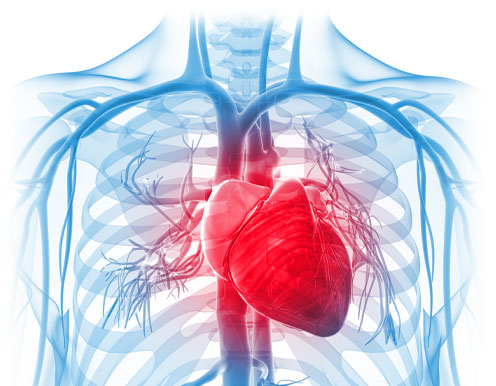 What this means is that in over 35 years since my father passed from a heart attack very little has changed in the traditional approach to preventing heart disease.
What is still viewed as the foundation for heart disease prevention in traditional medicine is to identify and treat the Framingham risk factors:
• Hypertension (high blood pressure)
• Hyperglycemia (diabetes)
• Hyperlipidemia (high cholesterol)
• Tobacco use disorder (Smoking)
• Obesity and unhealthy diet.
• Poor physical activity
• Excessive alcohol use
This is what primary care doctors are screening for during annual exams and treating if abnormalities are found.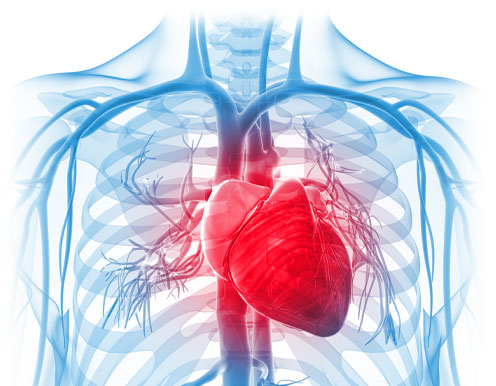 The scary fact is that when using this approach, doctors are missing MOST people who will have a heart attack.
I found it very hard to believe that significant progress hasn't been made since 1984 in identifying who the next heart attack victim will be. I decided that to find answers, I had to unearth information and research to better help myself and help my patients. What I uncovered after years of reviewing the literature, was that a vast amount of progress has been made, but somehow never found its way into doctor's offices.
Using all the latest research and new information, I created Cardio Res-Q to empower patients to prevent a heart attack. The actual causes of heart disease are identified in each person and a personal plan is developed to stop the progression of disease. It is a modern-day approach to prevent heart attacks.
Cardio Res-Q will identify a patient's arterial age and presence of disease, and then give patients and doctors the plan to improve arterial health. No trips to the hospital are needed. All this is conveniently done right in the doctor's office.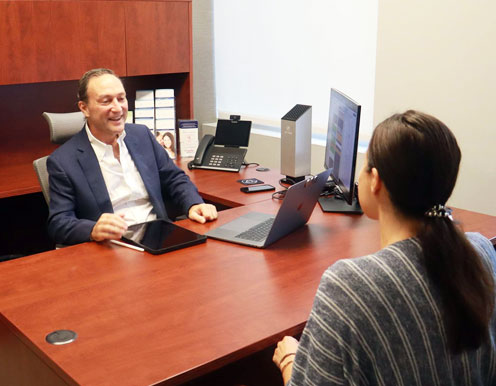 Schedule a Screening Today
Call our office at 215-234-7893 or schedule an appointment today.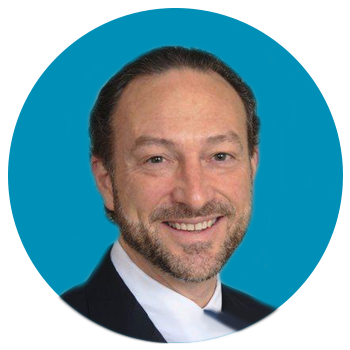 Kenneth is a board-certified family practice physician and a respected expert in heart disease prevention.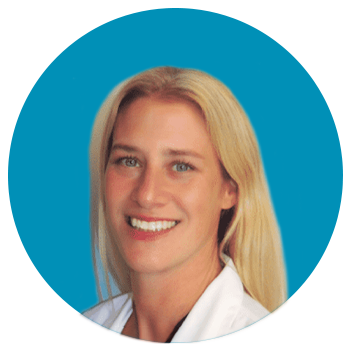 Barbara Dougherty, MSN, CRNP
Certified Nurse Practitioner
Barbara is a board-certified family nurse practitioner. Spending much of her career in emergency and primary care medicine.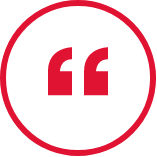 Jill Perdue
"Dr. Varano is my personal physician and someone that understands this progressive disease and uses advanced science to determine the patients' risk and proper treatment specifically for that patient. I love Dr. Varano's passion towards treating Cardiovascular Disease and I would not put my health in anyone else's hands."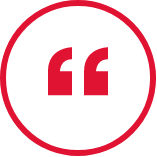 Juan C. Orozco, MD
"Dr. Varano is one of the few physicians specializing in preventing heart disease and reversing it rather than just treating once it's caused damage. The Cardio Res-Q program will reduce your risk of heart disease and outright prevent it. I couldn't be happier with the whole experience!"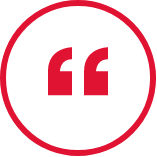 Terry Quinn
"I was very concerned about the inflammation in my body from 30 years of dealing with Lupus. Dr. Varano's Cardio Res-Q program screen was an early detection that helped me get on the right path and now I see a cardiologist. I am not sure what would have happened if not for your treatment and your consultations."